New North Augusta yoga studio offers intimate place for exercise | Community
A new yoga studio, located in a pink house in North Augusta, is hard to miss. 
Allison Seiloff-Pratcher, owner of Buti and Soul Self Love Studio at 709 West Avenue Suite A, found a need for  yoga spaces in North Augusta and the CSRA during the COVID-19 pandemic. As restrictions began to lift, she decided to take the leap and open her own studio. 
"I wanted to bring that to the community now that things have kind of settled down. We need yoga now more than every and there wasn't really a space that I found that I felt at home," Seiloff-Pratcher said. 
Seilof-Pratcher is a certified Buti style yoga teacher, which involves cardio and plyometric styles of yoga with tribal roots. The classes offer inclusivity, ranging from mommy and me to to classes for those 50 and older, and beginner to expert levels. 
"The whole community can practice yoga and so we really just like to encourage everybody so there is a class for everybody," she said. "…It has been a dream of mine to do something like this and I think the fact that it is actually happening is pretty magical and I love that it is in North Augusta because I just love it."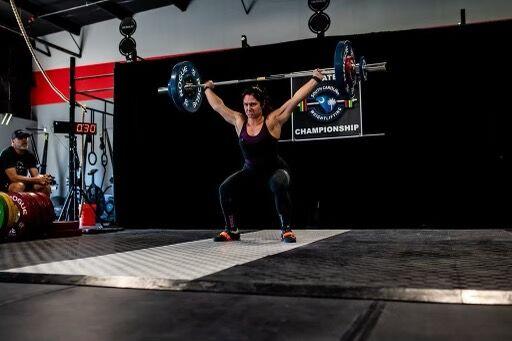 Inside Buti and Soul also offers lash and waxing services done by licensed esthetician Haren Blackshear.
"Her main goal is to help people feel as beautiful on the outside as they do on the inside and just bringing that to the surface," Seiloff-Pratcher said. 
Seiloff-Pratcher is happy to be a point of contact for yoga for those who have never tried it before, creating an intimate environment for healing and exercise.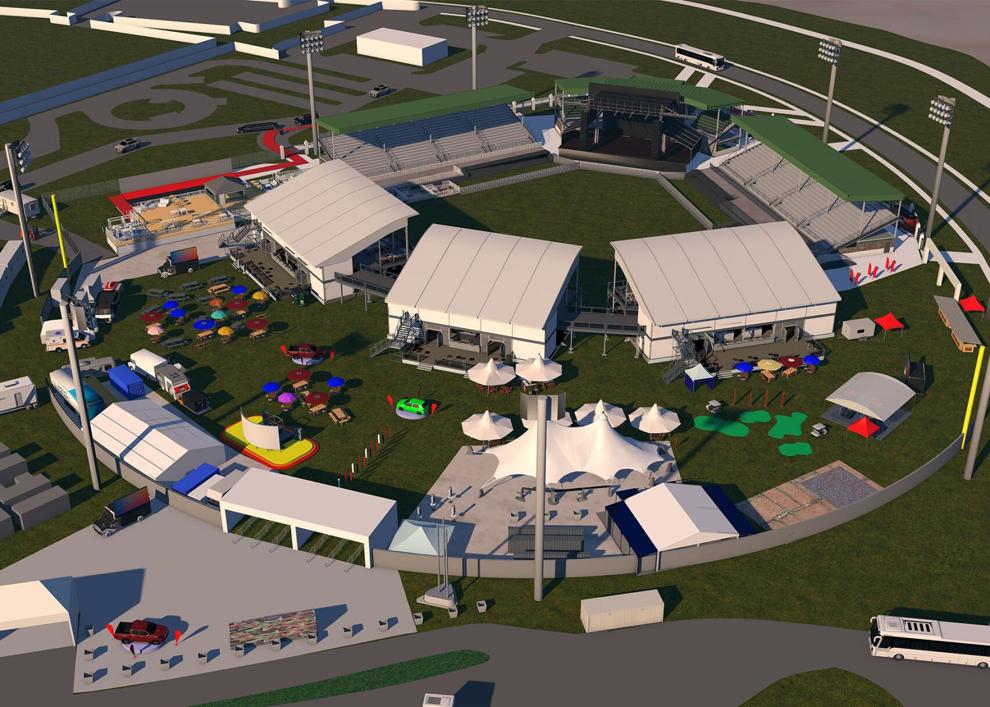 "The community is so well receiving and so nice and genuine and it is that southern comfort that people are open to trying something new and yoga is new to a lot of people here. It is an ancient healing method, but it is still kind of new to people in North Augusta," she said. "I feel like a lot of people that have never done yoga before have done it here and I feel honored that I get to be the person to introduce it to them. It feels really good."
To book classes, services and learn about upcoming workshop events, visit butiandsoul.com 
Samantha Winn covers the city of North Augusta, with a focus on government and community oriented business. Follow her on Twitter: @samanthamwinn and on Facebook and Instagram: @swinnnews.