5 'healthy' snacks that aren't exactly healthy
5 'healthy' snacks that aren't exactly healthy
Mar 10, 2022, 05:50 pm
2 min read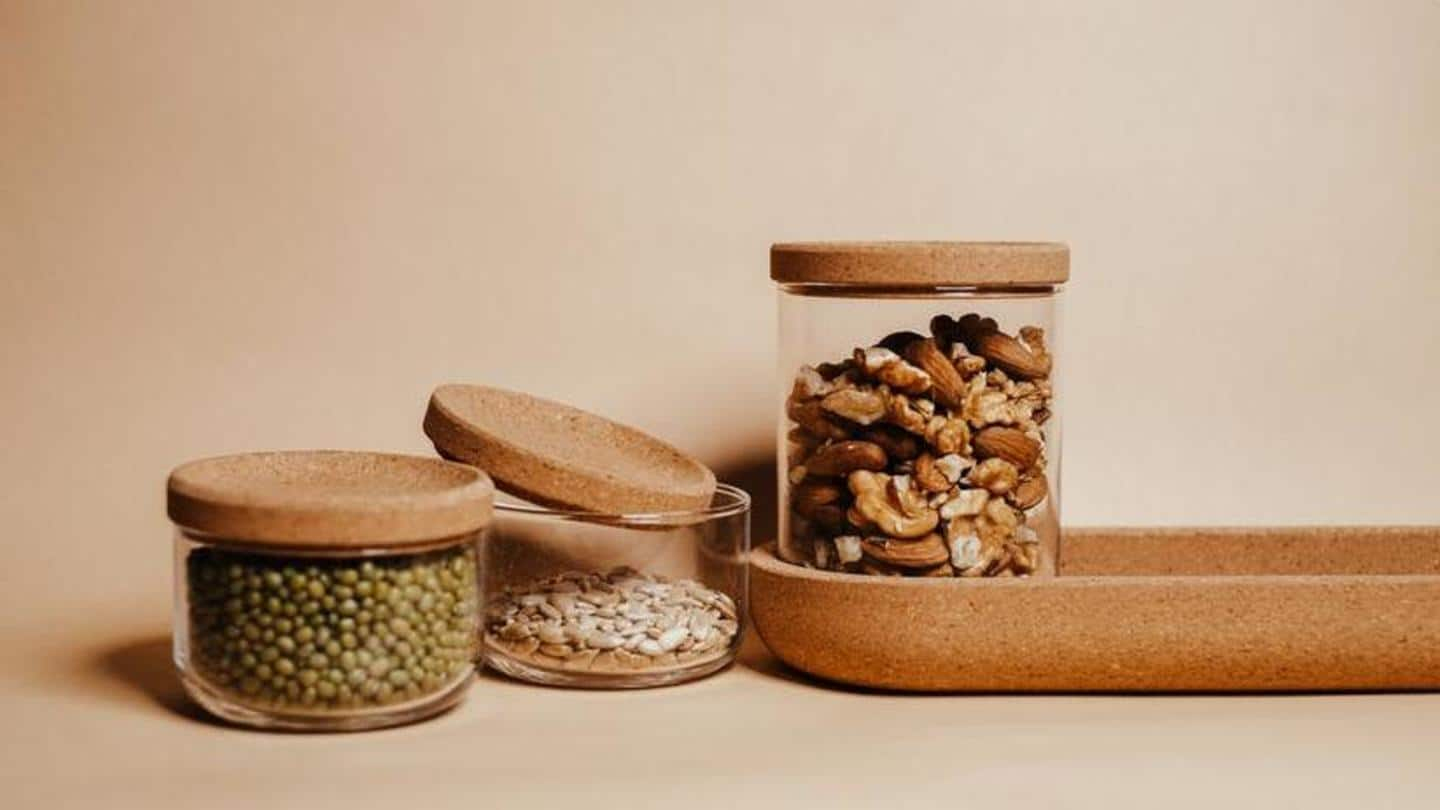 Let's face it, snacks are never really healthy. No matter how much food conglomerates try to convince us, fried food is never going to be healthy per se.

In order to satisfy our tastebuds, we often believe a lot of questionable marketing gimmicks and consider introducing some "healthy" snacking options in our "healthy lifestyle."

Drop these five snacks from your diet now.

Unlike popular opinion, popcorn is high in calories, and that is just regular salted popcorn. Don't even get us started on the flavored ones!

Pre-packed popcorn often contains a lot of salt, or sodium, too much of which can cause high blood pressure.

Some popcorn also contains sugar or caramel and other added foods like butter, which makes it even more unhealthy.

People feel happy to choose vegetable chips over potato chips.

But these veggie chips lack fiber and protein and are so processed that they barely have any nutrients left.

They might contain a little less fat than chips, but what is the point in eating synthetic food?

Rather enjoy some carrots, cucumbers, or broccoli, with hummus for low fat and highly nutrient snack.

It is better to purchase real fruits than surrender your health to these sugary drinks.

Fruit juices are processed where the pulp and fiber of the fruit get removed.

When you eat whole fruits, the complex form of sugars and fiber takes time to break down in your system keeping you full for longer and providing vitamins and minerals to your body.

Often camouflaged as a "healthy chocolate bar," protein bars mostly contain a lot of sugar and little protein or fiber.

Some bars may even be a source of too much protein. It's important to note that not all protein bars are made with the same ingredients.

Choose the right protein bar depending on your goals, ideally one that has little to no added sugar.

Although nuts are rich in nutrients, they are only good when consumed in moderation.

One should not resort to binging.

As much as 80% of a nut is fat, most of which is healthy, but it is still a lot of calories.

Ideally, you should consume a tablespoon of raw or dry roasted nuts as a substitute for saturated fats.